Catering
BRING THE BEST BURGER IN TOWN TO YOUR EVENT!
No matter what your upcoming event is, The Hungry Bear Cafe is here to help! We can bring a wide variety of food options to your next Asheville party or get-together.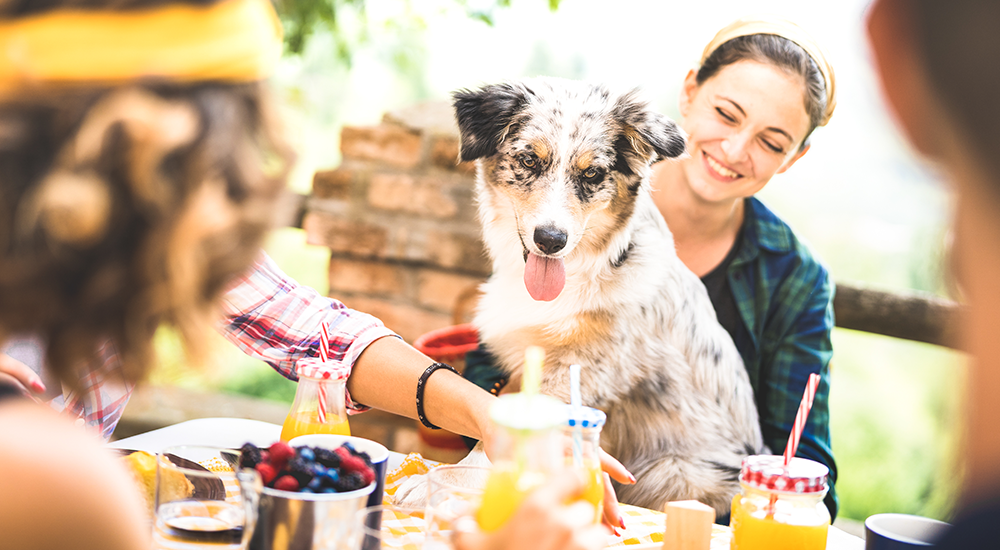 Some of the events we have catered in the past include:
Birthday parties
Work functions
Graduations
Holiday parties
Breakfast
From simple to extravagant, we offer the whole host of breakfast foods. Stick to the classic with some bacon and eggs, satisfy your sweet tooth with succulent french toast, get wild with some biscuits and gravy, dish out heaping helpings of hash browns and home fries, or go all out and get a bit of everything! Check out our breakfast menu now to discover our wide range of options. When we cater your breakfast, we can customize the menu to fit perfectly with your theme and price range.
Lunch
Our burgers are the best in town, and now you can have them anywhere! But don't just limit yourself to burgers. Whether you want to add a healthy option, or give your burger a buddy, we have a variety of salads that are smothered in delicious toppings and dressings. If you'd prefer to go a little bit simpler, we can bring hot dogs too! You can get fancy with the toppings though, and we can include chili, onion and slaw, or more. We can even bring the fixings for sandwiches so you can make a delectable and custom sandwich bar. Sandwiches and burgers always go better with fries, and we can bring plenty of our crispy, delicious fries and sides to go around. Our lunch menu offers a large variety of platters and options, so be sure to give our menu a glance before you call us. We'll make sure you have everything you need when we cater for you!
Drinks and Desserts
The meal isn't complete without all of the extras! With our catering, we will make sure that nothing is missing. The Hungry Bear Cafe can provide a range of soda, coffee, juices, iced tea, and more to satisfy the palate. For dessert, your guests will be able to enjoy appetizing cakes. We can decorate them for you to match your event's theme or color scheme. For further beverage and dessert options, get in touch with our staff now! We can discuss the right catering choices for your event, and be sure to bring the right food and drink that will be sure to satisfy everyone in attendance.
Start Today!
It's never too early to start planning your next event. Give The Hungry Bear Cafe a call today or fill out the form below to get started with the best catering experience you've ever had. Our Asheville team will go above and beyond to make sure that you and your guests are satisfied with the experience and the food we provide. If you need breakfast, lunch, or something in between, we will take care of you. We can't wait to cater your next event and make it a hit!